EY FinTech Australia Census 2021
October 20, 2021 @ 11:30 am

-

12:30 pm
Join EY, FinTech Australia and Austrade in a special webcast to hear the outcomes of the EY FinTech Australia Census 2021, for the first time on Wednesday, 20 October 2021 at 11:30am – 12:30pm
About Event
Hear from our guest speaker, Senator the Hon. Jane Hume and an industry panel of leaders on their reaction to the insights from Australia's sixth Fintech Census including:
Headwinds to Fintech growth and warning signs beneath the surface
The need for world-class Government support, incentives, and regulation
How to stop Australian innovation and talent moving offshore
Why Paytech is now the lead type of Fintech
(Fin)Tech entrepreneurship and deals on the rise in Australia
This years' census had the largest number of participants and captured key data, trends and themes from the industry, with a focus on raising capital, local and global growth, regulation and government support and the emergence of infrastructure across open banking and payments.
Date: Wednesday, 20 October 2021
Time:
Canberra, Melbourne, Sydney: 11:30am – 12:30pm
Brisbane: 10:30am – 11:30am
Adelaide: 11:00am – 12:00pm
Auckland: 1:30pm – 2:30pm
For more information and registration
Speakers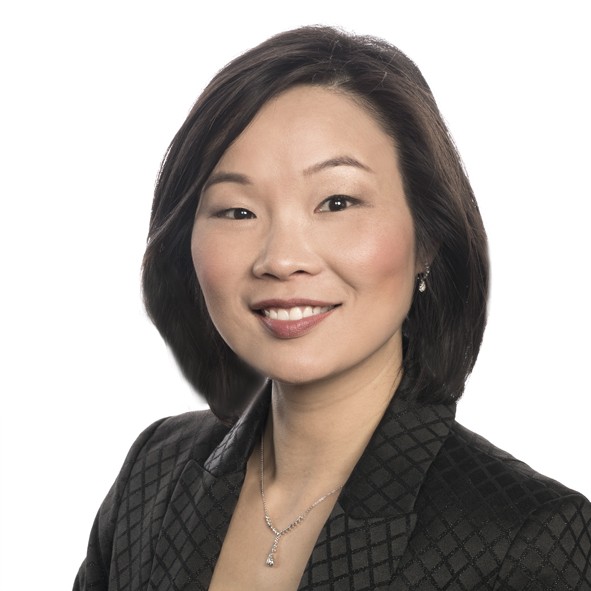 May Lam (Moderator)
EY Partner
Financial Services Technology Consulting
May is a Partner at Ernst & Young in Technology Consulting, based in Sydney. She has over 20 years of technology leadership and business transformation experience across the Banking and Financial Services, FinTech, Payments and Public Sector in Australia, Greater China and Asia-Pacific regions. Her areas of knowledge include payments ecosystem, enterprise agility, Technology Business Management disciplines, product and services innovation, operating model optimization, B2B2C go-to-market strategy and program delivery and governance.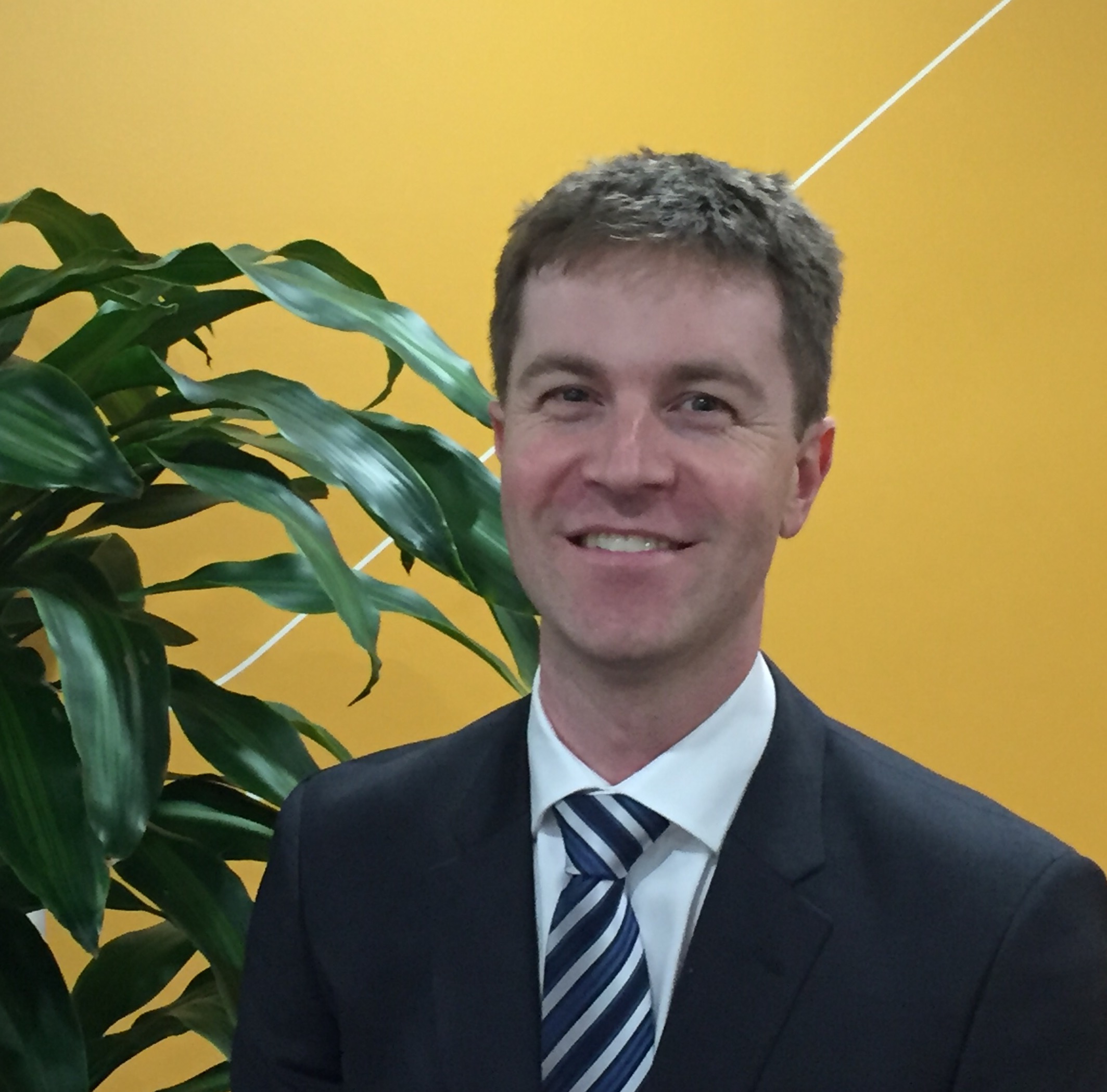 Andrew Barnes
Assistant General Manager – High Growth Exports
Austrade
Andrew leads Austrade's work with tech exporters, including the Australian Government's 4-year program to support the internationalisation of the Australian fintech sector. Andrew has worked in Indonesia, Vietnam and the Netherlands across the public and private sector, and was most recently Austrade's ASEAN technology sector lead while based in Jakarta.
Jill Berry
CEO and Co-Founder
Adatree
Jill Berry is the CEO and co-founder of Adatree, an Australian financial technology company at the forefront of the Consumer Data Right (CDR). Adatree is Australia's first accredited and active intermediary and has been a CDR pioneer since mid-2019. Jill previously helped build two new fully licensed banks, Tyro and Volt, and has more than 10 years experience developing products in regulated environments. Jill founded Adatree with colleague Shane Doolan to remove barriers to access data to lead to better consumer outcomes. Adatree is now Australia's leading technology provider for Data Recipients with more than 30 CDR clients.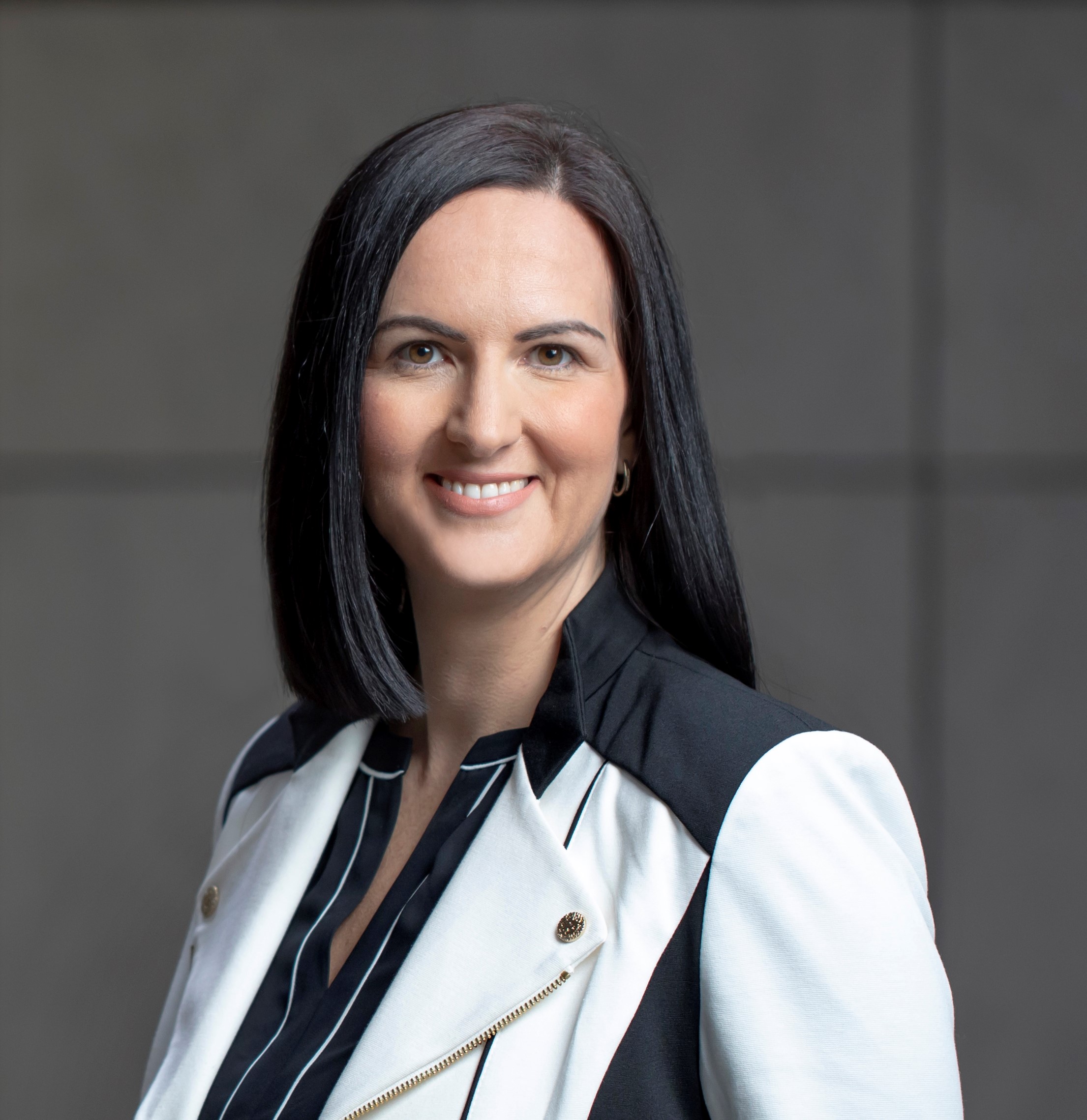 Malia Forner
EY Partner
Government Incentives and Oceania Start-up & Entrepreneurship Leader
Malia is a Partner in EY's Government Incentives practice and the EY Private Oceania Start-up & Entrepreneurship Leader. Malia supports companies, Government and regulators to achieve collaboration and optimised outcomes in accessing tax incentives, grants and concessional debt facilities for investments, innovation and growth. She is sign off Partner and R&D tax incentive advisor for some of Australia's largest companies, industry bodies and many start-ups. As the EY Private Start-up & Entrepreneurship Leader, Malia leads EY's work supporting entrepreneurial ecosystems and connects private business and their founders to the best of EY's people, technology tools and programs.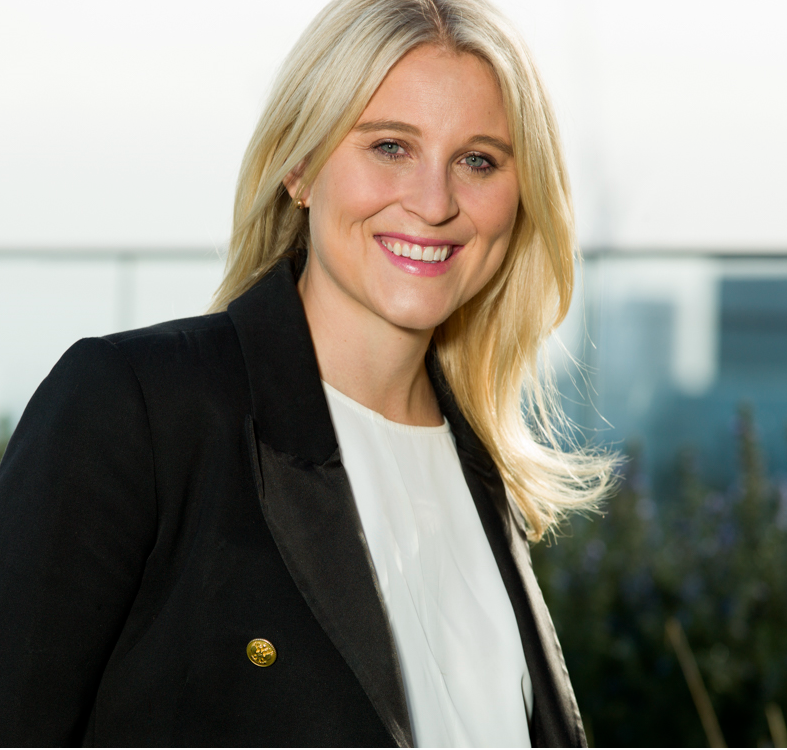 Rebecca Schot Guppy
CEO
FinTech Australia
Rebecca Schot-Guppy is the CEO of peak fintech group FinTech Australia. FinTech Australia represents over 350 companies in Australia on key policy issues and supports the local fintech ecosystem with events and partnerships. It also works to grow Australian fintech sector's influence abroad. Before working at FinTech Australia, Rebecca was head of community at fintech startup hub Stone & Chalk. She also practiced as a corporate lawyer at Hall & Willcox.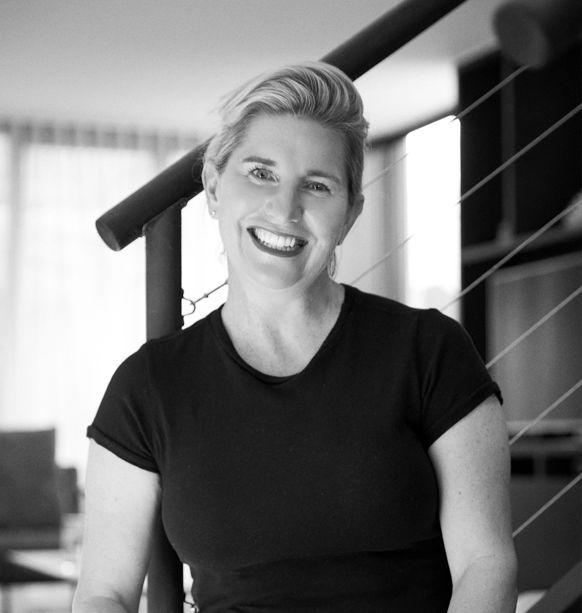 Lee Hatton
Executive Vice-President
Afterpay
Lee has more than 20 years' experience internationally in the Financial Services industry and has held senior executive roles in marketing, strategy and risk in large scale customer-facing businesses. Lee holds a Bachelor of Business from Auckland University of Technology (NZ), and is an alumni of Berkeley Haas School of Business. She is also a member of Chief Executive Women (CEW) which represents Australia's most senior and distinguished female leaders.
Lee is a non-executive director of Xero, and was previously an executive director of NAB Ventures and TEC (The Executive Connection).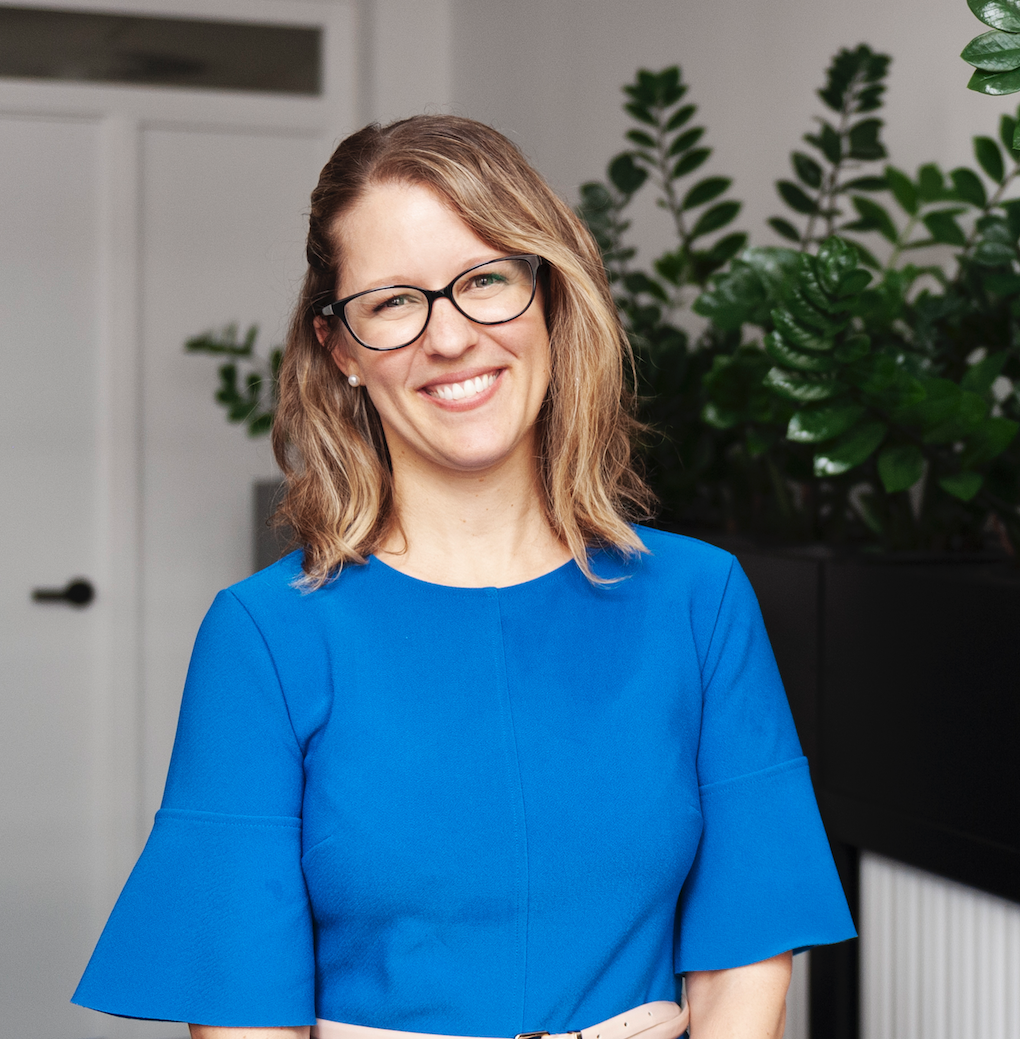 Simone Joyce
CEO of Paypa Plane
Chair of FinTech Australia
Simone Joyce is the CEO of Paypa Plane, a bank-grade payments overlay service, she co-founded in September 2017. Elected to the Fintech Australia Board of Directors 2019 and as Chair in 2020. Simone also leads the Payment Working Group for Fintech Australia, sits on the Eftpos Fintech Advisory Committee, the ASIC Digital Advisory Committee and the Emerging Payment Asia Regulatory Working Group. Simone has had many years of experience in payment and Fintech-focused companies and has been frequently recognised over the years for this work – most recently becoming a Finnies Awards finalist for Outstanding Fintech Leader of the Year and Female Fintech Leader of the Year (2021), winning the Paris Fintech Forum Fintech Award (2020) and the Brisbane Lord Mayor's Global Entrepreneur Grant (2019).